I See It Ventures, Inc.​
Incubating Ideas. Accelerating Businesses. Building for Growth.
What We Do​
We are a business creation engine located in the Ralston Hinge Opportunity Zone. Our passion is helping businesses and communities achieve success. We turn start-ups into profitable businesses and we rejuvenate Opportunity Zone communities. Our work creates jobs and ignites economic development. 
How we conduct business is just as important as what we do.  Our work is fueled by our beliefs and commitments to accelerate businesses and enhance communities.  I See It Ventures, Inc. is a trusted partner and our core values are the principles that guide our company strategy, actions, and impact. 
Initiate Action with Integrity
We make things happen and do what we say we will do. ​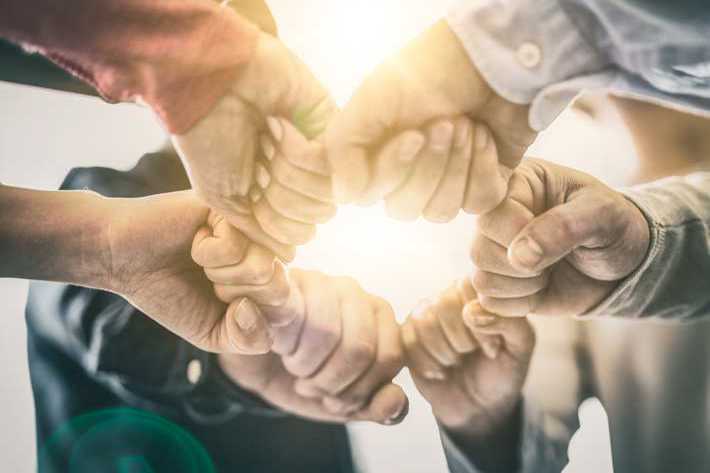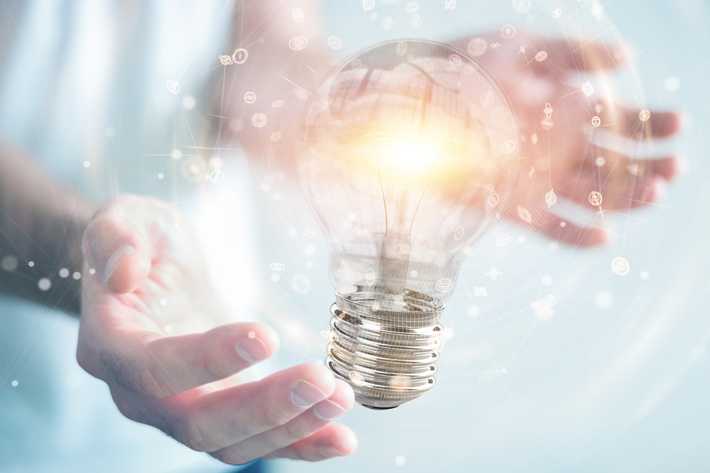 Be Visionaries
We visualize an amazing future, then accelerate businesses and real estate development to achieve it. ​
Exceed Expectations
We deliver our best work and remain accountable for our results. ​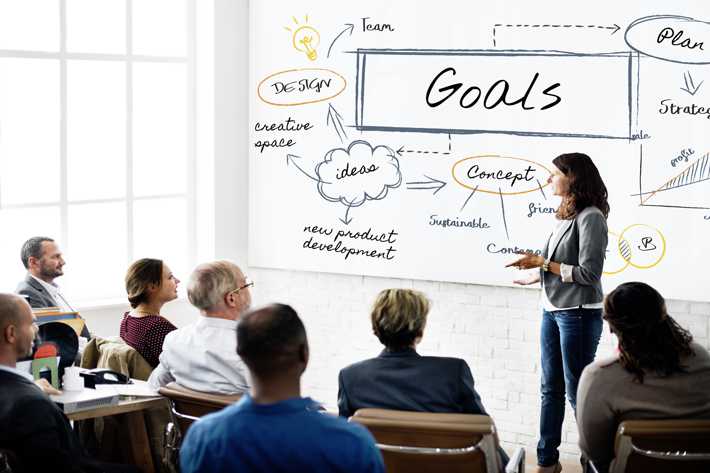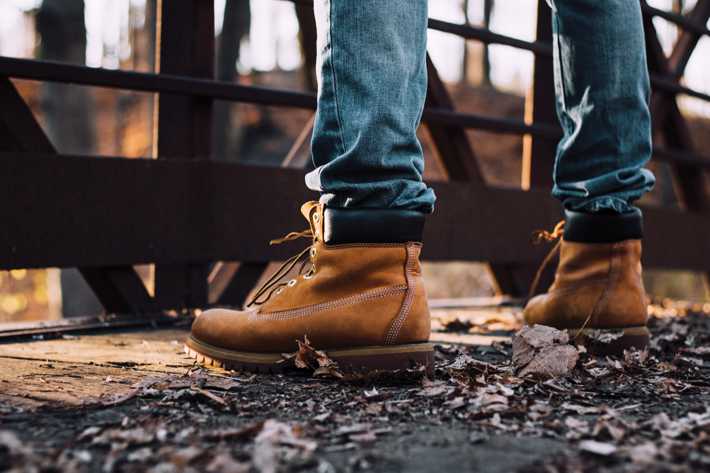 Values Based Decisions
We strive to maximize value for our community and investors.
Engage the Community
Our business decisions contribute to the health and betterment of the community as a whole.​