Contact Us
I See It Ventures, Inc. is seeking businesses and investors to join us in our real estate and venture capital project. If you are interested in locating your business within the Ralston Hinge Opportunity Zone, or if you want to take advantage of tax savings by becoming an investor, please contact us.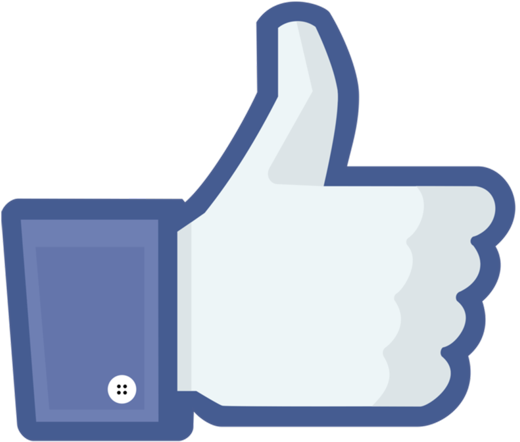 Connect with us on Facebook
See breaking news about what I See It Ventures is doing, plus innovation successes stories and tips for growing your business at light speed.